The Expert Economy
FRIDAY NETWORKING EVENT
If you're an Expert Entrepreneur looking to learn how to maximise your business and meet others on the same journey as you, you're in the right place. Our events are a combination of Networking and Learning designed especially for those who sell their expertise as a service.
GUARANTEED
30-mins in Breakout Rooms
Be Real. Create Space. Come in Service.
The road as an Expert Entrepreneur is never easy and often we appear as the 'odd one out' amongst our family and friends. It can often be hard for us to find the support we need, especially when the general marketing principles do not apply.
Our networking event is designed to give you the support and momentum you need to explore and build your business. We meet virtually, via Zoom, for 90-minute on a Friday lunchtime once a fortnight.
We've chosen Friday lunchtime because if you were working with a team, you'd probably be celebrating the end of your week by going out for lunch – and thats the feeling we want to create. This is your chance to reflect on your week, share your progress with others who understand how momentous your accomplishments are, and glean new learning you can take with you into the weekend to start your Monday fresh and bright.
what you can expect
90-mins virtual meeting via Zoom
Guaranteed 30-mins for networking
Content designed especially for Expert-led businesses
Variety of insightful content segments to mix things up and maximise value 
Group discussions, guest speakers, and your chance to present 
Ask questions, share insights, have fun and create lasting friendships
A real-time entrepreneurial community for the new economy
CONNECTIONS & NETWORKING
Meet likeminded entrepreneur experts, share business referrals, build your own tribe and make introductions and glean valuable insights and tips.
SUPPORT & MENTORSHIP
Navigate the road less travelled with others taking the same journey. Ask questions, share valuable insights and be inspired with experts on hand to help you build momentum.
TRAINING & EXPERTISE
Marketing & Sales training designed especially for the solo-entrepreneur, expert-led business. Online training, individual and group coaching using a tried and tested methodology.
THIS EVENT IS FOR YOU IF YOU ARE..
A solo entrepreneur whose main product is your expertise and you solve meaningful problems in the world
A team player who appreciates being part of a community and wants to be part of a fun vibrant group
Looking for strategies to grow your business appropriate for your type of business
Wanting to build your own entrepreneurial tribe, glean insights and develop your skills
Someone who champions other people's success and wants to share openly from your own experience and expertise
Wanting to build momentum in your business and achieve results
Just getting started or someway into your journey and looking to accelerate your progress
Value open, honest conversation and create win-wins for everyone
Friday 3RD FEBRUARY
HIRING AND MANAGING VIRTUAL STAFF
As Expert Entrepreneurs, the most natural place for us to turn when we need help within our business is virtual workers. But how do we make sure we hire the right people and then manage them over the long term to get great results. In this talk, Sue Ingram will be sharing her years of wisdom with us and telling us how.
If you're looking to work with virtual workers and haven't yet discovered Fiverr.com, click here to get a $100 credit.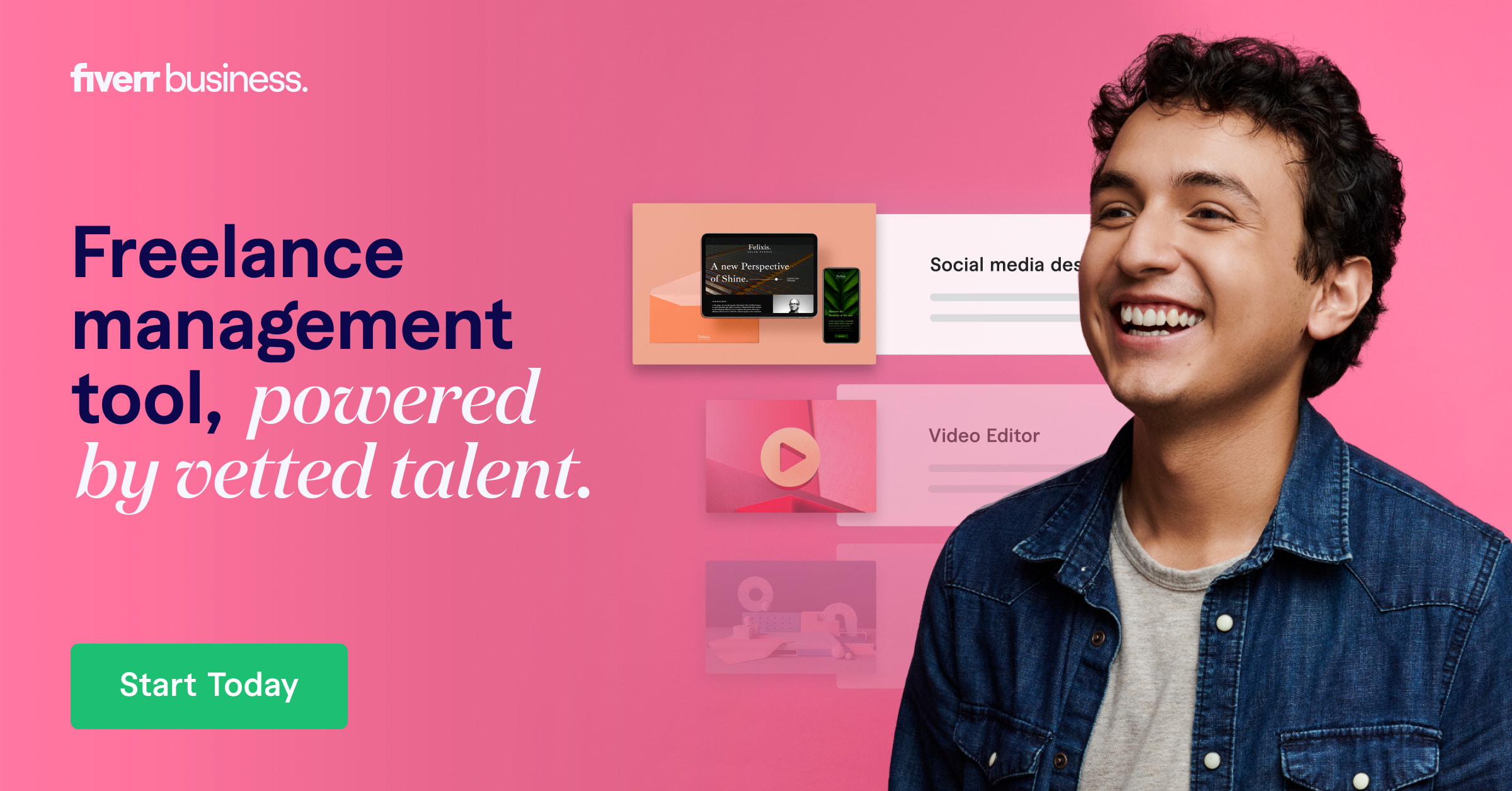 About Sue Ingram

Sue Ingram is the author of  'FIRE WELL: How To Fire Staff So They Thank You' and an HR consultant with over 25 years experience of hiring and managing teams. 
She is known for teaching managers how to negotiate the toughest feedback scenarios and giving managers the confidence to handle difficult conversations and obtain the behaviours they need from their team.
> Find on LinkedIn
"
A big thank you to Naomi for putting on this day. It reminded me of all the actions I need to be doing each month to keep my business on track. It's good to have these things reinforced as it so easy to get caught up in things that don't matter. Really valuable – and important – day

"
Angela Sims, Red Tulip
"
I've really enjoyed The Expert Economy networking events. There's a wide variety of businesses to network with and one of the appealing things is the fact that it's businesses from all over the country (even some international). Most other networking events are local so that makes a nice change. There are good expert speaker presentations as well as good networking opportunities in smaller breakout groups. Well run event, would definitely recommend.

"
Isi Dixon, Productivity Expert
"Great first event from the Expert Economy.

Naomi Johnson was the host and she delivered a well structured and enjoyable meeting with like-minded businesses joining to discuss all things LinkedIn and what not to do when connecting.
The guest speaker was Daniel Disney from the daily sales and author of the million-pound LinkedIn message – I've been following Daniel for some time now and always enjoy his content and advice on social selling and he never fails to deliver a great talk.

"
Paul Betts, Activ Business Solutions Ltd
"
Enjoyable event and the beginning of many new relationships – great!

"
Steve Wild, A4 Plus Limited
"
I really enjoyed connecting with other entrepreneurs and focusing again on a marketing strategy that works for entrepreneurs like me. I learned lots from the other attendees. It has reinvigorated me and given me the inspiration to keep going

"
Yvonne Omini – Dream Activator 
"
Great meeting with interesting people to talk to in the breakout rooms and a chance to learn more about LinkedIn.

"
Treena Maun, The Phobia Lady
Sue Ingram
Building and managing a virtal team
As Expert Entrepreneurs, the most natural place for us to turn when we need help within our business is virtual workers. But how do we make sure we hire the right people and then manage them over the long term to get great results. In this talk, Sue Ingram will be sharing her years of wisdom with us and telling us how.
Clare Downham
Get Stuff Done despite how you feel
Working alone, pushing ourselves out into the world fo self-employment can trigger a lot of emotions especially fear sticking your head above the parapit and posting on social media or 'going live' on your chosen platform. In this talk, Queen of Calm Clare Downham, shares her wisdom for getting stuff done no matter how you feel!
KAY WESTMORLAND
Staying on top of your finances
In this session, Kay is going to provide us a timely overview of everything we need to be on top of financially in our business giving us an opportunity to refresh the basics and identify areas we might need to shape up on. You'll have the chance to ask questions.
NEXT EVENT
Friday 3rd February
12:30 PM – 14:00 PM UK
VIA ZOOM
Reserve your spot now to receive updates
Environment dictates performance
– Daniel Priestley, author of Key Person of Influence